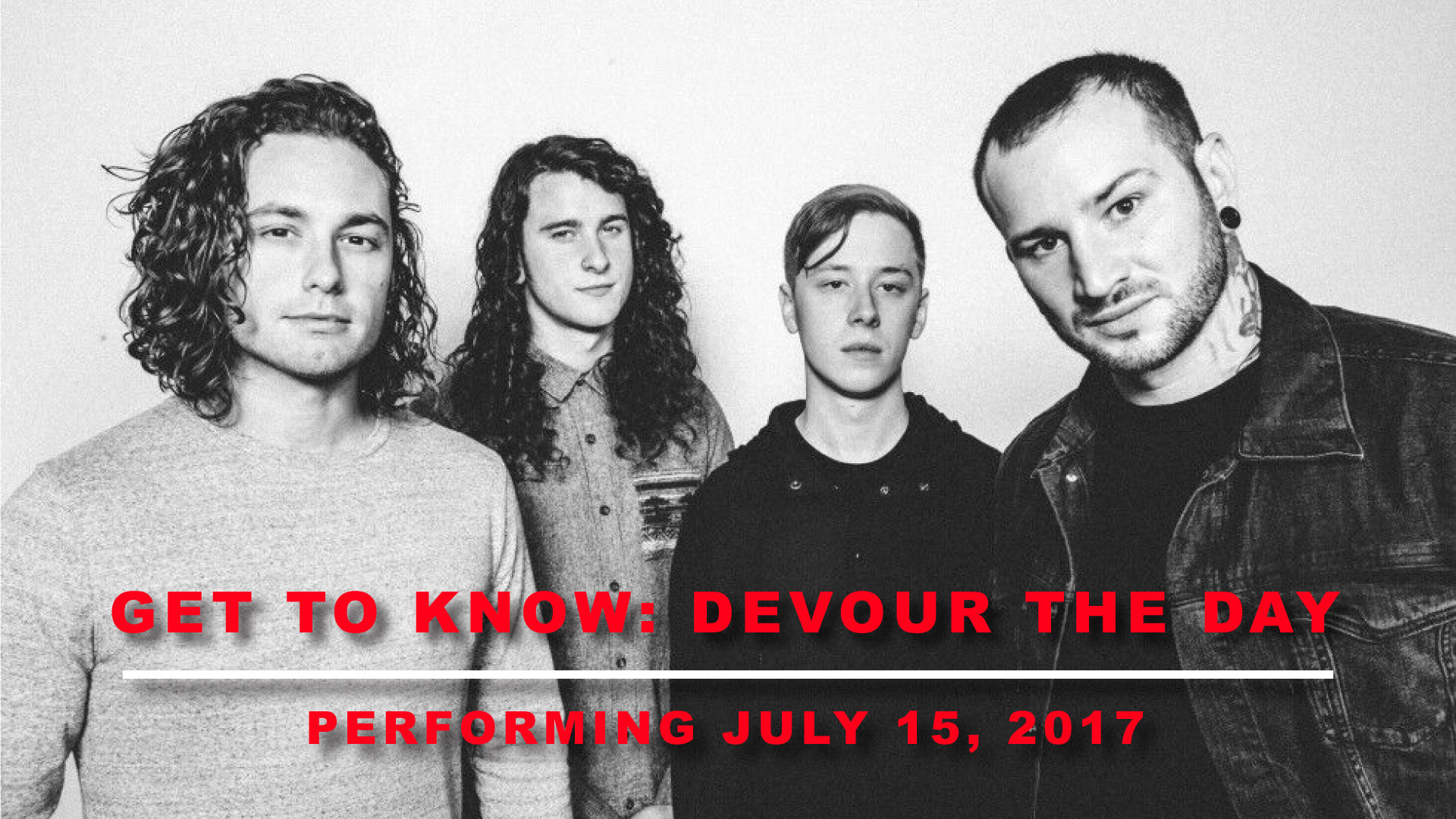 Devour The Day offer a rather intriguing and completely appropriate metaphor for their second full-length album, S.O.A.R. [Razor & Tie]. "It's like the difference between a superhero's first and second movie," smiles Joey Chicago [Bass, Vocals, Songwriter]. "In the first movie, the hero is still getting used to his powers—fumbling around and slowly understanding his place. By the beginning of the second film, he becomes what he's meant to be. On S.O.A.R., we have become Devour The Day. We have a very firm grasp on who we are and the music we want to make. Even though we've been playing together for so long, it feels like the very beginning of our career." In recent news, Devour the Day have joined the Alter Bridge Tour, joining them and In Flames at stops in Sayreville, N.J. (May 2, Starland Ballroom), Providence, R.I. (May 3, Lupo's Heartbreak Hotel), Baltimore, Md. (May 10, The Hippodrome), Stroudsburg, Pa. (May 11, Sherman Theater) and Milwaukee, Wis. (May 17, The Rave).
RECOMMENDED SONGS:
Simple Man
Respect
Lightning in the Sky
LISTEN TO THE BAND NOW:
Listen to Devour the Day to prepare to rock along with them as they take the main stage at Rock Fest this summer. Like what you hear? There are still a few pit passes left so make sure to snag yours before they're gone!